Feedback
Please leave your valuable feedback, it will help us serve you better!
Hear a few of our clients speak!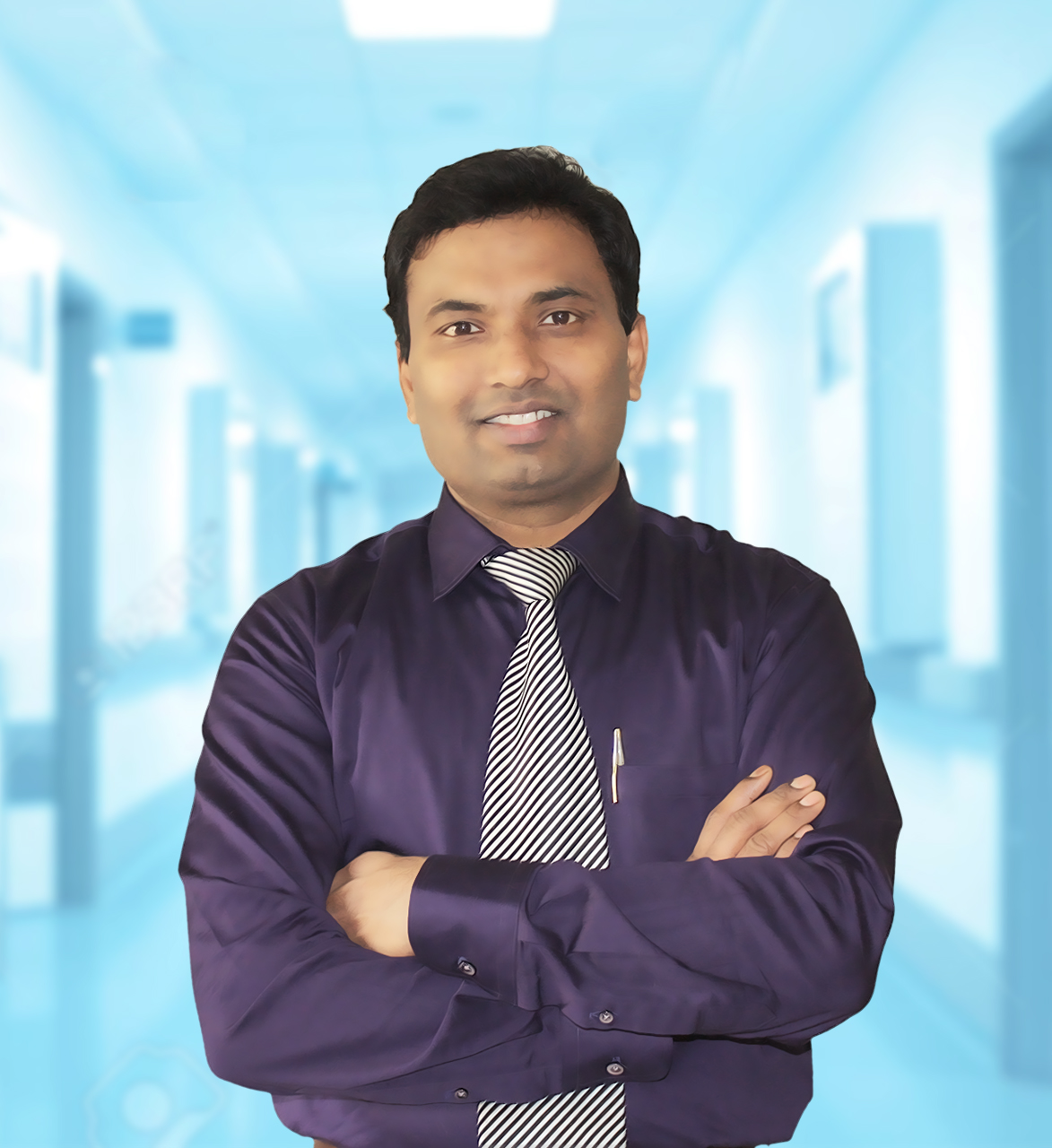 About Dr. Sunil Dachepalli
DR.SUNIL DACHEPALLI
MS (Ortho) MRCS(Edinburgh,UK) Msc (Trauma & Ortho,UK) Mch (Ortho) FRCS (Tr & Ortho)
Fellowship in Shoulder Surgeries (UK) & Computer Assisted Joint Replacements (London).
Senior Consultant Orthopaedic Surgeon.
Specialist in Shoulder, Hip & Knee Arthroscopies, Replacements and Sports Medicine.
Yashoda Hospitals, Somajiguda, Hyderabad.
Patient Services
Innovate clinics
Address: Ayyappa society, Opp. YSR statue Madhapur. Timings: 7:30 to 9:30 Days Available: Monday, Friday & Saturdays For appointments call: 04040040400
Address: Raj Bhavan Road, Somajiguda Timings: 11am to 5pm Days available: Monday to Saturday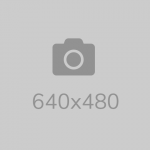 Dr Suryam hospital
Address: Opp. Ganesh temple, KOTHAGUDEM Days Available: every month second and fourth Tuesday only Timings: 11am to 7pm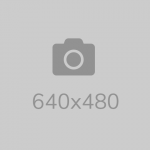 Pragathi Hospital
Address: Opp. Kapila hotel NIZAMABAD Days Available: every month first Tuesday only Timings: 12pm to 5pm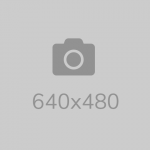 ARMOOR
Days Available: every month first Tuesday only Timings: 9am to 11am
Give a feedback >>
Contact Us
Sunil Dachepalli,
Hyderabad, Telangana
+91 712345678