1.Rotator Cuff Tears:
The Shoulder is covered by Cuff of tendons called Rotator cuff. These tears usually result when the patient has overhead sporting injuries in younger population and fall on hand in older population.
This results in weakness of the shoulder, pain during over head activities and night pain.
These are best diagnosed with MRI scan.
Treatment involves Arthroscopic Repair of the torn tendons.
Recovery:
Patient will be given a Shoulder abduction brace for a period of 4-6 weeks followed by gradual increase in the range of movements and strengthening.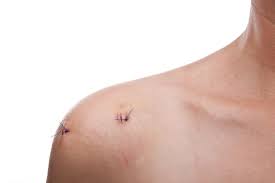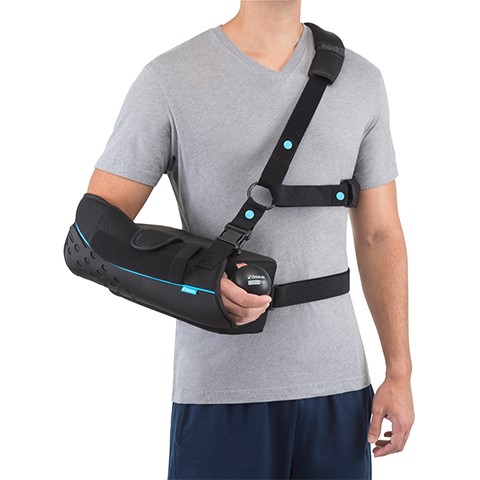 2.Shoulder instability:
Shoulder instability is a problem that occurs when the structures that surround the shoulder joint do not work to maintain the ball within its socket.
It occurs in two conditions, one is after shoulder dislocation (post traumatic event) and secondly in people who naturally have loose shoulder joints.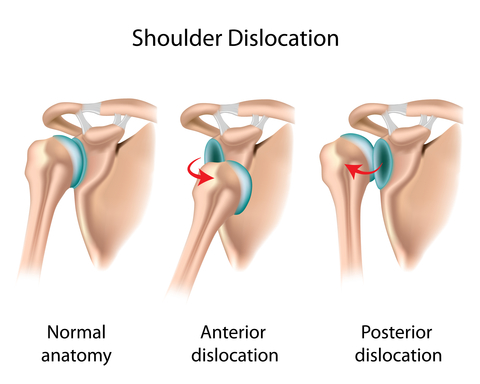 A Bankart lesion is a tear in the labrum- the cartilage rim around the edge of the shoulder socket. It occurs in the lower part of the labrum. A severe first dislocation can lead to continued dislocations, giving out, or a feeling of instability.
Management:
Arthroscopy is a minimally invasive procedure. The surgeon will look inside the shoulder with a tiny camera and perform the surgery with special pencil-thin instruments.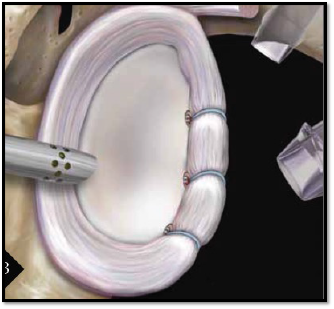 Recovery:
After surgery, your shoulder will be immobilized temporarily with a sling.
When the sling is removed, exercises to rehabilitate the ligaments will be started. These will improve the range of motion in your shoulder and prevent scarring as the ligaments heal. Exercises to strengthen your shoulder will gradually be added to your rehabilitation plan.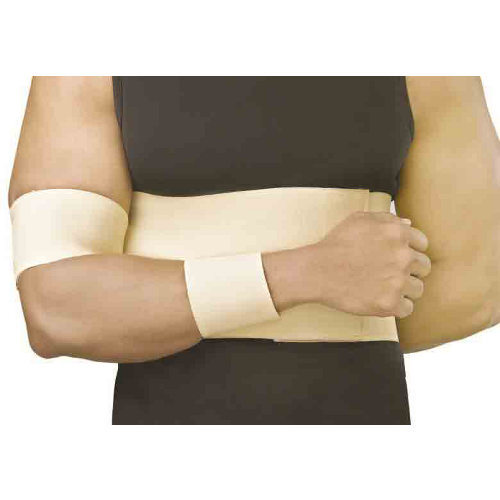 3.SLAP Tear:
The term SLAP stands for Superior labrum Anterior and Posterior. In a SLAP injury, the superior part of the labrum is injured.
Causes:
Trauma
Repetitive overhead activities such as throwing athletes or weightlifters.
Symptoms:
Pain
Decrease in range of motion
Treatment:
Non-Surgical:
Non-Steroidal Anti inflammatory medication
Physiotherapy
Surgical:
Arthroscopy- If there is a small tear, it can be simply excised. If the tear is large it has to be attached to the bone using suture anchors.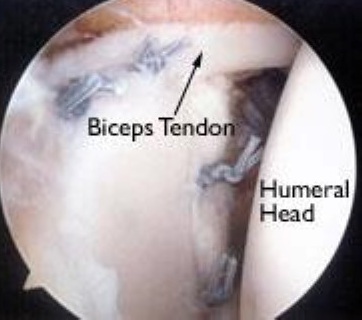 3.Frozen Shoulder:
It is a condition charecterised by stiffness and pain in the shoulder joint. This condition is most commonly seen in diabetic patients.

Management:
Physiotherapy, with a focus on shoulder movements, is the primary treatment recommendation for frozen shoulder.
Other modalities:
Steroid injections are given in the early stages of the disease to decrease inflammation of the joint and thereby pain and increase mobility with the help of physiotherapy.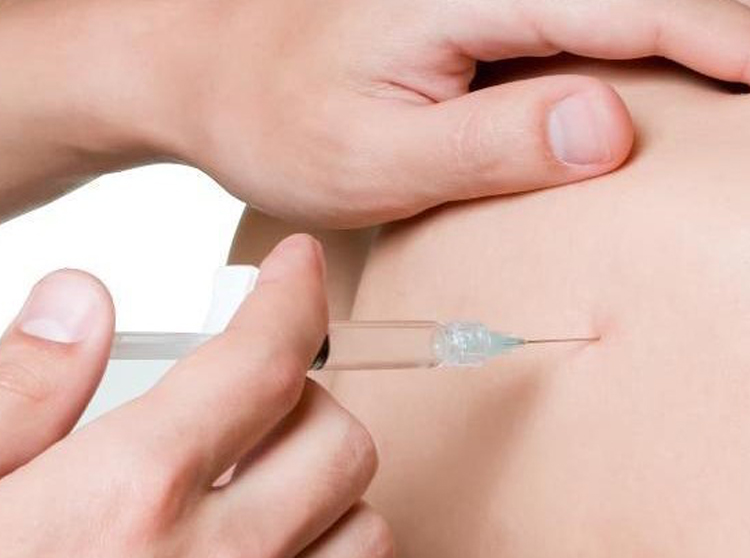 Hydrodilatation– injecting sterile water into the joint capsule can help stretch the capsule and increase the movements.
Shoulder manipulation– In this procedure, you receive a general anesthetic, then the doctor moves your shoulder joint in different directions, to help loosen the tightened tissue.
Surgery– The surgeon will arthroscopically visualize the shoulder joint and release the tightened soft tissues.